Closed Cell Sponge Rubber Sheets and Rolls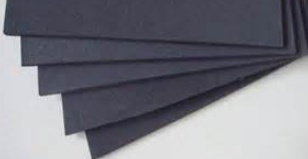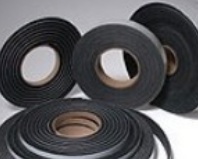 Regional Rubber stocks and distributes a full range of closed cell neoprene sponge in a variety of thicknesses and compounds. We offer a full range of materials including Neoprene Sponge Blends, EPDM Sponge, Vinyl Nitrile, Silicone Sponge, Epicholorhydrin, 100% Neoprene and More. We offer standard commercial grade materials and specification grade materials to meet Military, FDA and ASTM Specifications. We also offer a variety of PSA options to meet your specific requirement
-Large Inventory in stock

-Short Lead Times

-Large Runs

-Acrylic PSA

-Wide Range of Materials

-Small Runs

-Rubber PSA

-.062" to 2.00" Thick

-Weather Strip

-ASTM-1056-67

-Mil-C-3133C

-Mil-STD 670B

-UL-94-HF-1

-UL-94-HBF

-Mil-R-6130C

-FMVSS-302

-ASTM D1056-07

-ASTM-D-6576




Price List>>> Request Samples Request Samples

For pricing and Inquiries please call 770-736-0332 or use the links provided.

-EPDM

-Neoprene 100%

-PVC-Nitrile

-EPDM Blend

-Nitrile

-SBR White FDA Sponge

-Epichlorohydrin (ECH)

-Neoprene-EPDM

-Silicone

-Natural Rubber

-Neoprene-EPDM-SBR

-Viton

-Neoprene-PVC-Nitrile

-Nitrile





Pressure Sensitive Adhesives (PSA)




Our line of Closed Cell Sponge Materials can be provided with a variety of Pressure Sensitive Adhesives. Many of our popular styles include Rubber based, Acrylic, Repositionable Adhesives and Transfer Adhesives. We offer materials for common PSA manufacturers including 3M, Avery Dennison, Adchem Corp. and CCT Tapes.